Recruiting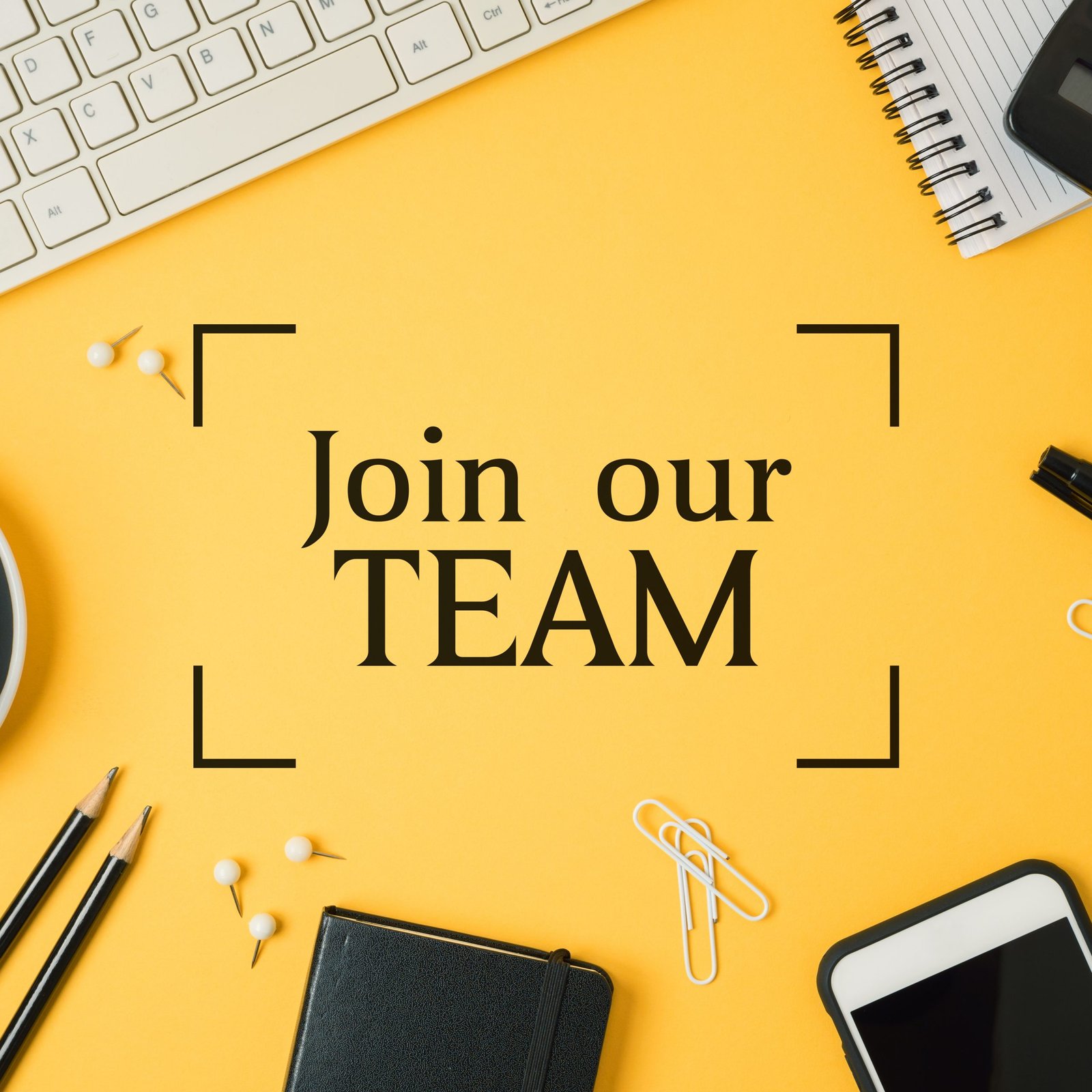 We are happy to welcome tutors to our team who want to help students learn. 
Perhaps you are a retired teacher with some time on your hands and a desire to put your professional skill-set to some use. Maybe you are a student who would like to use your knowledge and talents to help others in school prepare for their exams. You could be a teaching assistant who would like to use their educational experience to work with students in need of support 1-2-1. You could be none of the above but still very good at it!
We are an education service which offers professional, personal and affordable tuition to schools, students and families. We are run by teachers as we recognise the power of one-to-one tutoring in transforming the learning experiences of students. 
That is why we are here. Our education service is built upon the belief that 1-2-1, professional tutoring has the power to transform a student's learning experience and self-confidence. We firmly believe that with a positive, experienced and supportive professional by their side, the possibilities for building a student up and shaping their future is significant.
Schools are incredible in all that they do for student welfare and academic progress. The teachers and staff within them work so hard to ensure that they can provide the very best outcomes for their students. Most of the time, they do an utterly outstanding job. However, on account of no one's fault, some pupils do not find all the support that they need at school. This could be because they just don't fit the mould, because they are facing circumstances outside of school that hinder their development and concentration in school, because their self-confidence has been worn away and they no longer trust themselves. In these (sadly not uncommon) situations some extra, affordable and professional help can be all that is needed to get the student back on track again. So if you would be interested in joining our team and joining in our vision of providing an education service to schools, students and families, get in contact with us. We would love to hear from you and hope that we have the privilege of working alongside you.